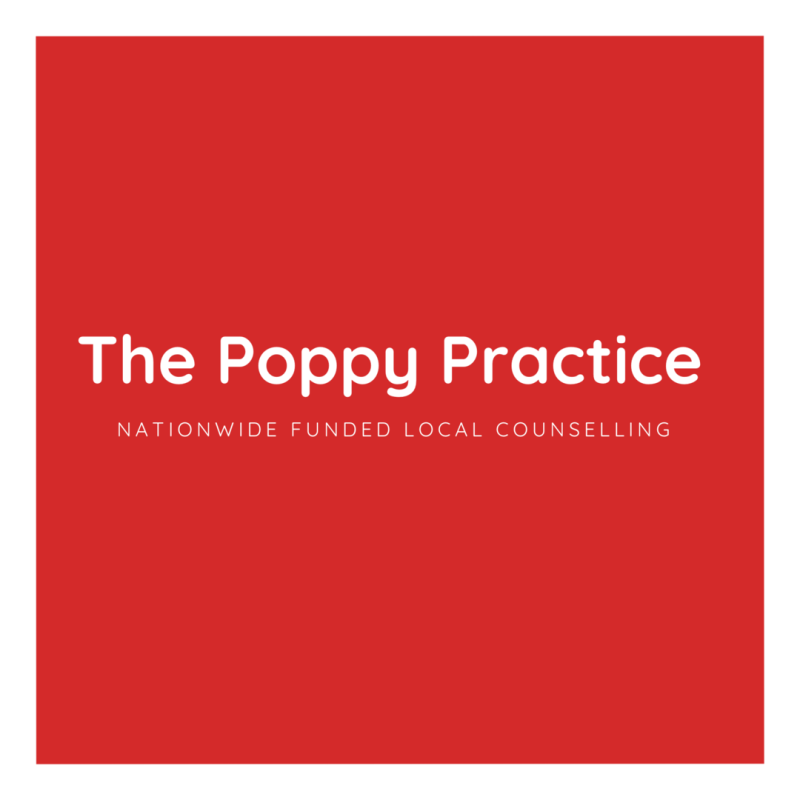 The Poppy Practice
Why does Veterans' Foundation support The Poppy Practice?
The Poppy Practice offers veterans counselling across the UK. The charity connects veterans who need assistance with accredited counsellers who then provide their counselling services for free to veterans and their families who are in need. Over 80 veterans have been helped to date. The Royal British Legion and SSAFA refer veterans to The Poppy Practice and due to the exceptional reputation the charity has grown. 
The veteran finds a counsellor using The Poppy Practice's website or by initially making contact with the charity. The veteran and The Poppy Practice then have a quick call to agree a start date. The veteran then begins their six free therapy sessions.
Veterans needing help can contact The Poppy Practice through their website or by calling: 0151 329 3868.  
How you can support the Veterans' Foundation
The Veterans' Foundation has provided grants to more than 370 charities and organisations in the past three years. It is dedicated to distributing funding to where it is most effective and to date, £5.5 million has been given to projects that have a positive impact on British veterans, and their dependents, in need.
If you'd like to become of a supporter of the Veterans' Foundation you can do so by making a donation, by fundraising, by leaving something to Veterans' Foundation in your will or by joining the Veterans' Lottery. Thank you.