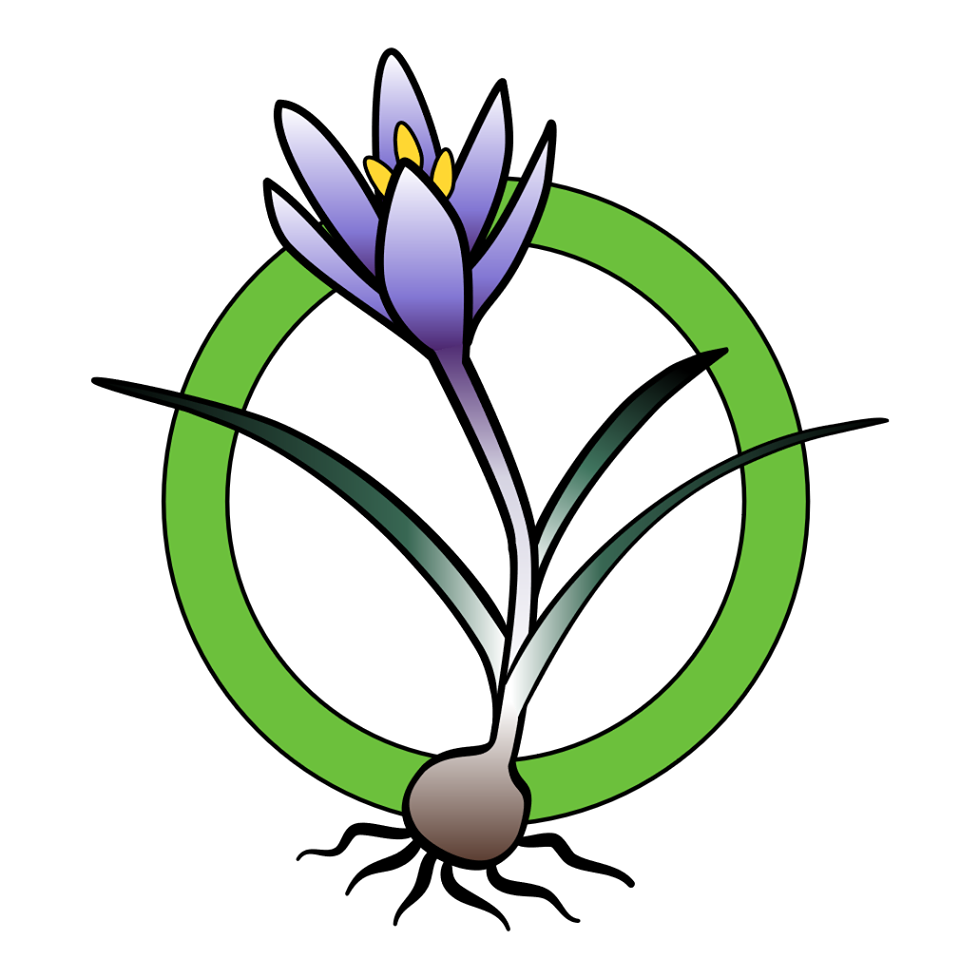 Dundee Therapy Garden
Why does the Veterans' Foundation support Dundee Therapy Garden?
Dundee Therapy Garden is a charity that uses horticulture as a means of helping veterans in their recovery pathway.
Not just able to assist with an improvement of general wellbeing, their work also aids ex-forces personnel to avoid loneliness and isolation. 
The staff at Dundee Therapy Garden ensure that the atmosphere in the gardens is relaxed and calming. Veterans who access the service know that they are free to work through their issues at their own pace, ultimately providing a new sense of purpose. They can also look after their physical health, too. 
Located in Dudhope Park, Dundee, Dundee Therapy Garden provides much-needed focus to veterans who often need help acclimatising to day-to-day life. Each session is fully supervised and tailored to each specific veteran. 
The sessions are designed to help veterans hone their coping mechanisms and enable them to find relaxation as they work. They also learn new skills in working outdoors, together with lessons in how to create healthy meals - all while socialising with like-minded veterans.
How you can support the Veterans' Foundation
The Veterans' Foundation has provided grants to more than 370 charities and organisations in the past three years. It is dedicated to distributing funding to where it is most effective and to date, £5.5 million has been given to projects that have a positive impact on British veterans, and their dependents, in need.
If you'd like to become of a supporter of the Veterans' Foundation you can do so by making a donation, by fundraising, by leaving something to Veterans' Foundation in your will or by joining the Veterans' Lottery. Thank you.