Who are the Trustees of the Veterans' Foundation?
Trustees of the Veterans' Foundation are appointed by the unanimous agreement of other trustees, based on suitability and experience.  Up to 12 trustees may be appointed. Trustees are appointed for a three year period, which can be extended by a further three years by a majority vote of the trustees. The Chair is expected to ensure all trustees contribute effectively; the Chair will carry out an informal appraisal. The current trustees of the Veterans' Foundation are as follows: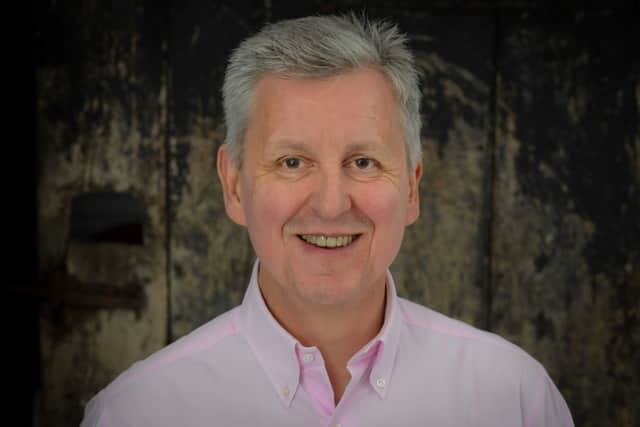 Peter Mountford is a successful financier, chairman, and active investor.  During his career, he has invested in and sat on the Board of many businesses, including three of the most successful businesses floated on the London Stock Exchange.  He is currently the Chair of Heropreneurs, the only UK charity that specialises in helping military Veterans create their own businesses.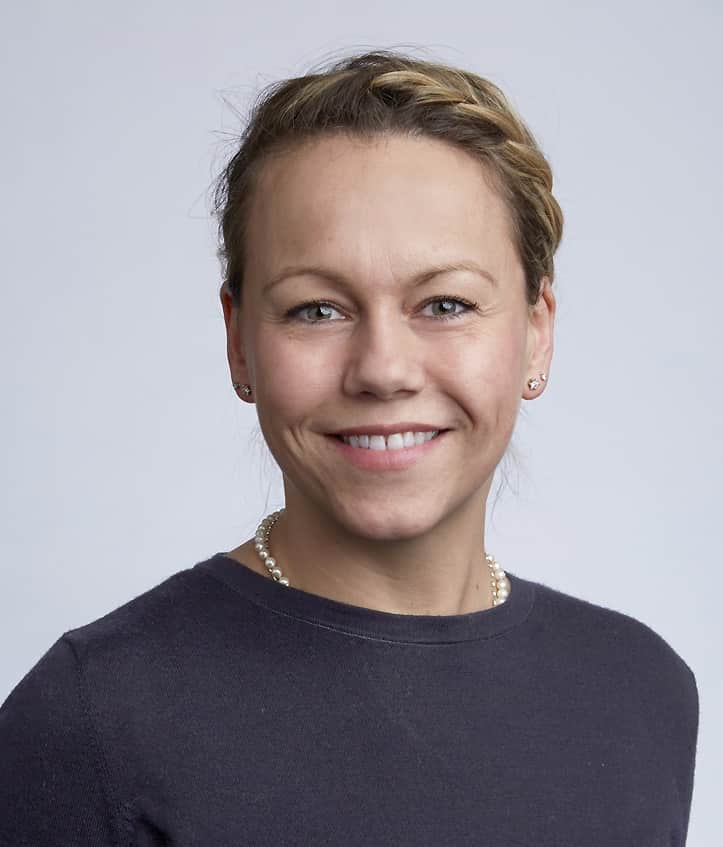 Eline is an investment director at Tilney, a top 10 UK investment and financial planning group. Eline has more than 15 years' experience investing funds for private clients and charities and helps lead Tilney's investment services for charities in Scotland. She has a special interest in ethical and sustainable investments and is a member of Tilney's Stewardship and Responsible Investment Group as well as a member of the Chartered Institute for Securities and Investments. Originally from Norway, Eline holds an MBA from Marshall University in West Virginia, USA.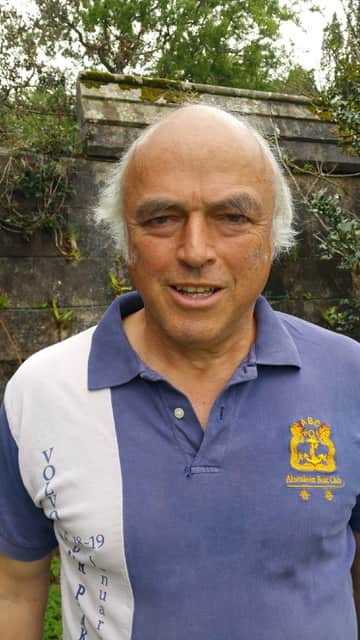 Bruce Walker is a chartered surveyor, a businessman with international experience and has served in the Queen's Own Yeomanry (TA) and in the Hong Kong Regiment.  He worked for 30 years in Hong Kong in the property business, and co-founded his current firm, Pamfleet, in 2001.  Pamfleet is a private equity fund that invests in Hong Kong and Singapore.  It buys buildings to which it can add value then sell on.  Bruce gained an MA (Hons) in Philosophy and is FRICS.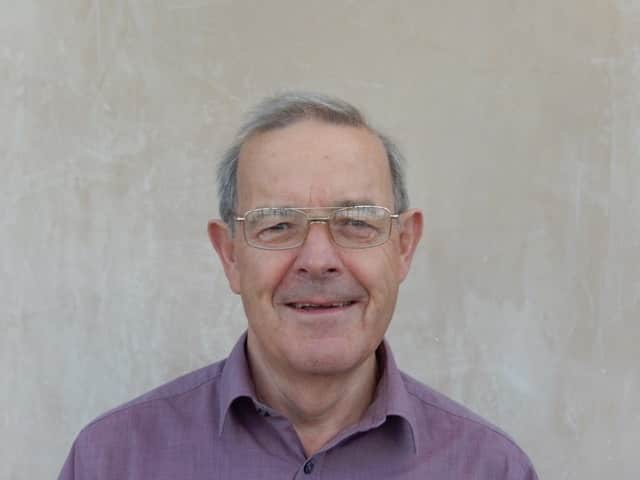 Mungo Tulloch was a businessman and Chartered Surveyor (FRICS) for over forty years.  He worked in London, Canada and Glasgow.  He served in the TA for seven years and is currently a SSAFA caseworker in Ayrshire.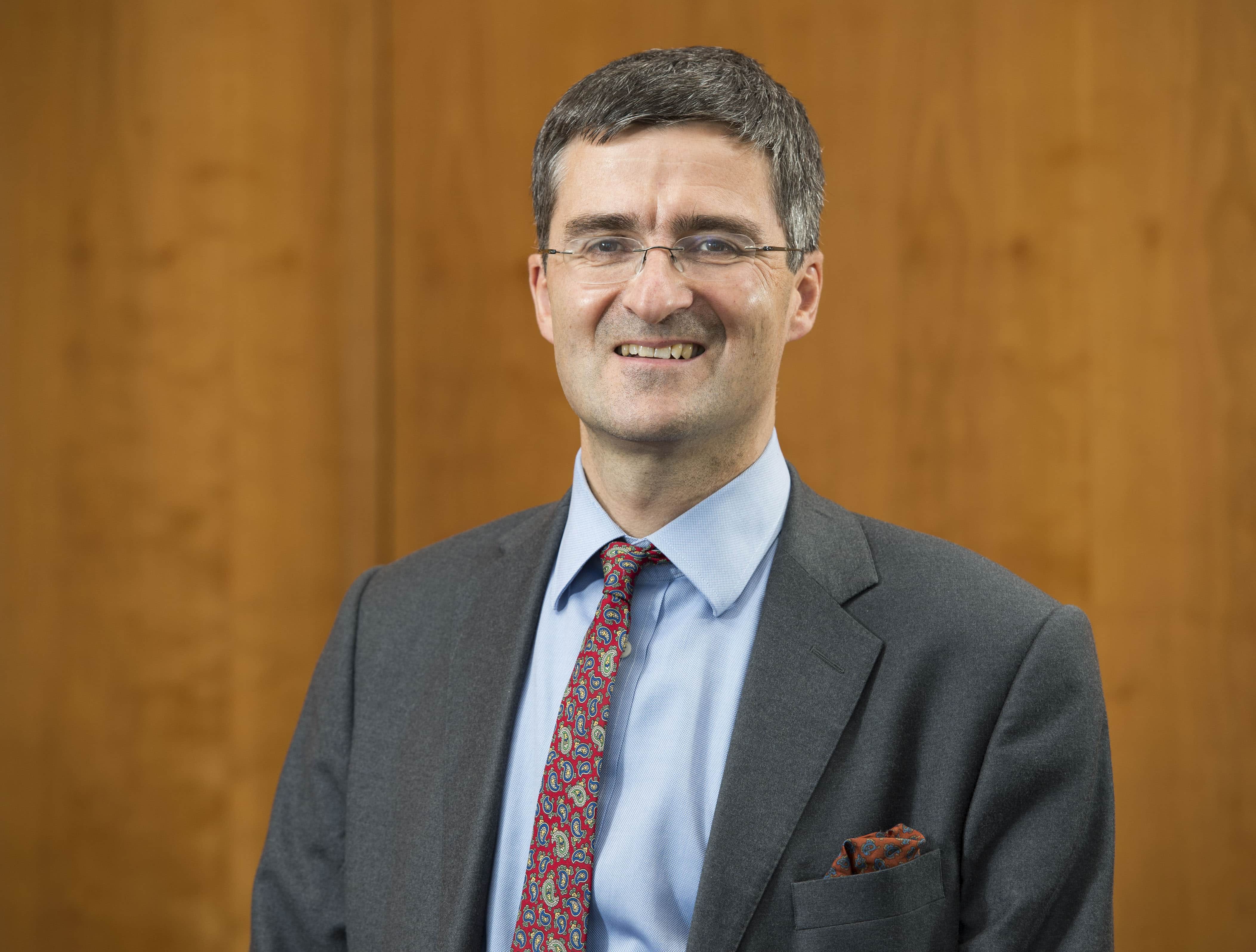 Richard served as an artillery officer with 2nd Field Regiment in Germany, Cyprus and Iraq, then held the appointment of Adjutant of 1st Regiment, Royal Horse Artillery before he commanded 207 (Glasgow) Battery Royal Artillery in the Territorial Army. After leaving the army, Richard gained an LLB (Distinction) at Edinburgh University and later an LLM (Distinction) in Construction Law.  Richard has practised as a lawyer with Burness Paull LLP for 20 years in Edinburgh specialising in engineering and construction disputes, and disciplinary procedures. He is Chairman of the Chartered Institute of Arbitrators in Scotland, an organisation with 14,000 members worldwide, promoting the use of alternative dispute resolution. He is also a Fellow of the Royal Geographical Society. 
Terms of Reference for Veterans' Foundation Trustee' Meetings
Trustees meet once every three to four months. Their task is to ensure the Veterans' Foundation is run correctly, following guidance from bodies such as the Charity Commission, OSCR, the Gambling Commission, the Fundraising Regulator and Cobseo.  The Veterans' Foundation follows the Government guidance for trustees.
Veterans' Foundation Trustees' Job Description 
View a copy of a generic job description for trustees [Insert https://www.veteransfoundation.org.uk/media/1984/vf_trustees_job_description.pdf]
Code of Conduct 
Trustees act according to the following code of conduct, agreeing to uphold the following principles throughout their work:
Beneficiaries first
Integrity
Openness
These principles are woven into strategies, policies and procedures to uphold the fundamental values of the Veterans' Foundation, but also to set the stage for long-term success.
Conflict of Interest
Trustees have a legal duty to act in the Veterans' Foundation's best interests when making decisions.  If there's a decision to be made where a trustee has a personal or other interest, this is a conflict of interest and the trustee won't be able to comply with their duty.  Therefore we have instigated a policy that follows a three step approach (identify, prevent, record) to tackle a situation meeting this criteria should one arise.  A Register of Interests for trustees is maintained.
Gifts & Hospitality
Trustees and members of staff should not use their official position to receive, agree to accept or attempt to obtain any payment or other consideration for doing, or not doing, anything or showing favour, or disfavour, to any person. They should not receive benefits of any kind from a third party which might reasonably be seen to compromise their personal judgement and integrity.
Boards
The Board of Trustees comprises up to 12 trustees.  Three trustees make a quorum.  Board members can participate by social media / remote communications, such as via telephone or Skype. Board meetings are called every three to four months.  A Chairman and Vice-Chair have been appointed; currently, these are Peter Mountford and Richard Farndale respectively.
Terms of Reference
The terms of reference for the Board of Trustees are as follows.  
The Board of Trustees is to:
Meet 3-4 times a year routinely and extraordinarily when needed
Review the performance of the VF since the last meeting
Review the performance of partner organisations, including contractors, since the last meeting
Review income and expenditure, ensuring that there are sufficient funds to carry out the objects of the VF
Allocate surplus funds to suitable beneficiary charities and charitable organisations
Make decisions to improve the performance of the VF
Review issues concerning the members of staff to ensure they are being managed effectively
Review the risk register at least once a year but to consider new risks every meeting if there are any
CEOs Objectives 
The CEO's objectives are as follows:
Prepare a strategic plan and annual budget for approval by the Board of Trustees
Operate within the annual budget and ensure policies are up-to-date
Recruit and lead the management team
Build relationships with politicians, the media and government officials and whoever else is needed in order to advance the VF's aims
Establish and monitor key indicators of the VF's impact and financial health
Represent the VF at external events and publicity opportunities
Maintain an awareness of risks and changes in the external environment that affect the VF
Build an effective working relationship with the Chair of the trustees
Supply relevant reports to the trustee board and attend trustee and sub-committee meetings
Ensure the VF's staff is focused on achieving its mission and aims
Ensure that the VF fulfils its legal, statutory and regulatory responsibilities
Encourage and staff applications from likely grantees
Conduct due diligence on potential grantees
Establish mechanisms for listening to the views of beneficiaries of the VF
Deliver the VF's business plan
Help to ensure a sustainable income for donations from individual, corporate, legacy and trust donations
Represent the VF to the media and give interviews
Strategic Business Plan
The VF's strategic business plan is to deliver the VF's objects while there is the need.  
Budget Forecast
A budget and cashflow spreadsheet will be considered by the trustees at each routine trustees' meeting.
Annual Plan
A rolling annual plan will be produced by the CEO under trustees' direction.
Risk Register
A risk register will be maintained and reviewed every quarter by the CEO.  The risk register will be considered at least once a year by trustees and they are to consider new risks every meeting, if there are any.
Joint Working
By necessity, the VF will work with many other organisations.  Where sensible, SLAs and contracts, or similar, will be established.
Remuneration
Trustees will oversee remuneration of staff, applying the remuneration policy.  The trustees will award an annual rise in salaries according to the CPI as long as it is affordable.  A bonus will only be awarded in exceptional circumstances.
Policies
The VF applies the policies contained in such policy documents as the following:
Grant-making
Fundraising
Data Protection
Compliments and Complaints
Reserve
Conflict of interest
Expenses
Privacy
Risk Management
Volunteering
Safeguarding
Remuneration