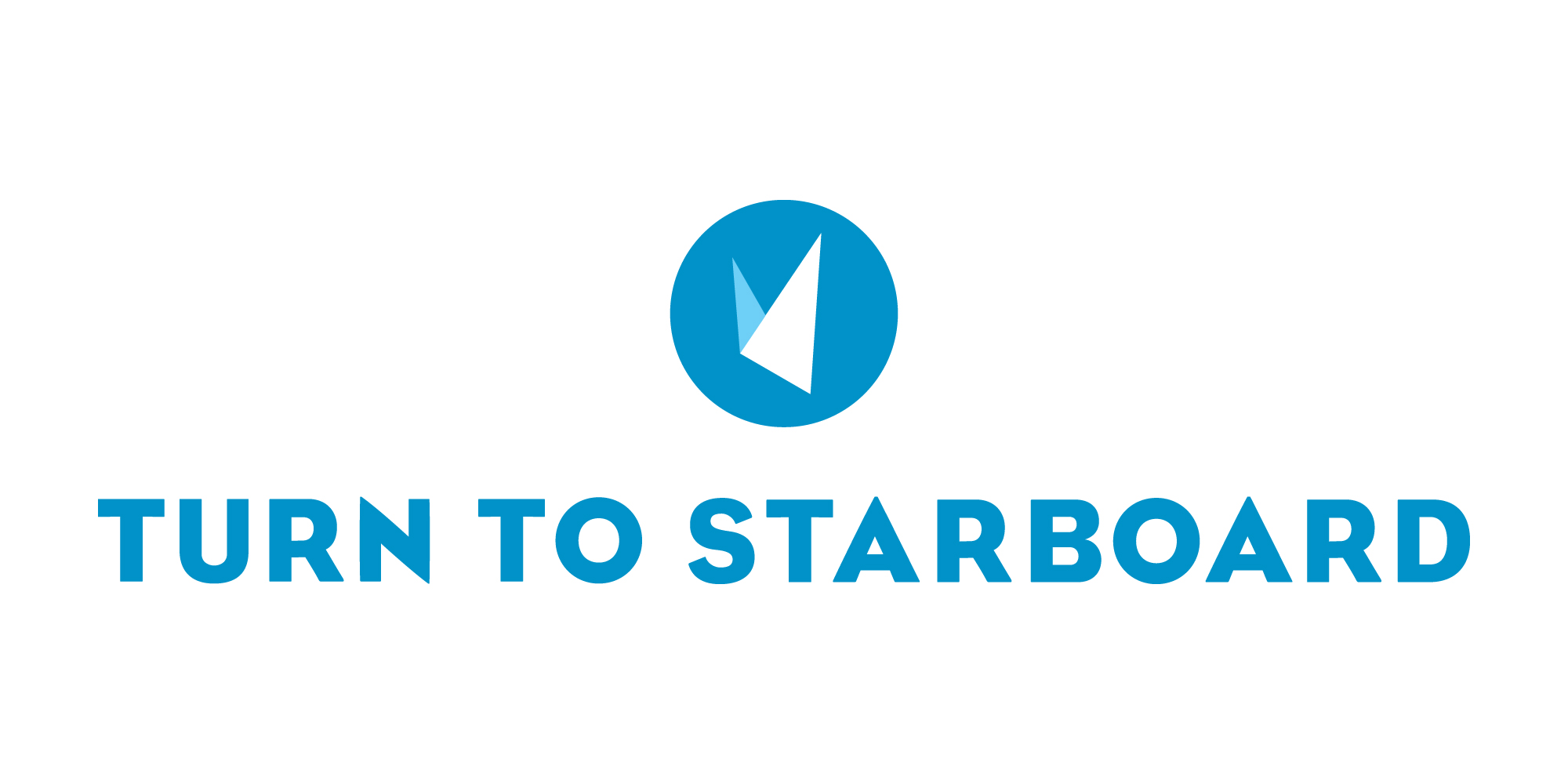 Turn to Starboard
Why does the Veterans' Foundation support Turn to Starboard?
Turn to Starboard was founded in 2012 by RAF Squadron Leader(Rtd) Shaun Pascoe. 
The idea of taking to water to use sail training to help forces personnel overcome the challenges of the transition to civilian life was inspired by Shaun's own personal experiences. Shaun found it difficult adjusting back to 'normality', suffering with feelings of isolation and a difficulty in sharing his experiences. 
Many different opportunities are available through the charity - which is based in Falmouth Marina, Cornwall -  and there are five different courses that help with different aspects of rehabilitation. 
In short, the purpose of Turn to Starboard is: 
To help serving and retired British Armed Forces personnel and their families readjust after operations and assist them in meeting the unique demands placed on them by service life. 
To focus on reintegration, re-engagement and reinforcing a sense of value and belonging for beneficiaries 
To provide the Royal Yachting Association (RYA) sailing courses and career-building opportunities to help make beneficiaries make 'the right turn'. 
To conclude, Turn to Starboard is driven by a desire to help serving and retired British Armed Forces personnel and their families, who have been affected by military operations. Through holding these values at the heart of everything it does, the result is a vibrant charity where ideas blossom and beneficiaries thrive on success and flourish.
How you can support the Veterans' Foundation
The Veterans' Foundation has provided grants to more than 280 charities and organisations in the past three years. It is dedicated to distributing funding to where it is most effective and to date, £9.2 million has been given to projects that have a positive impact on British veterans, and their dependents, in need.
If you'd like to become of a supporter of the Veterans' Foundation you can do so by making a donation, by fundraising, by leaving something to Veterans' Foundation in your will or by joining the Veterans' Lottery. Thank you.