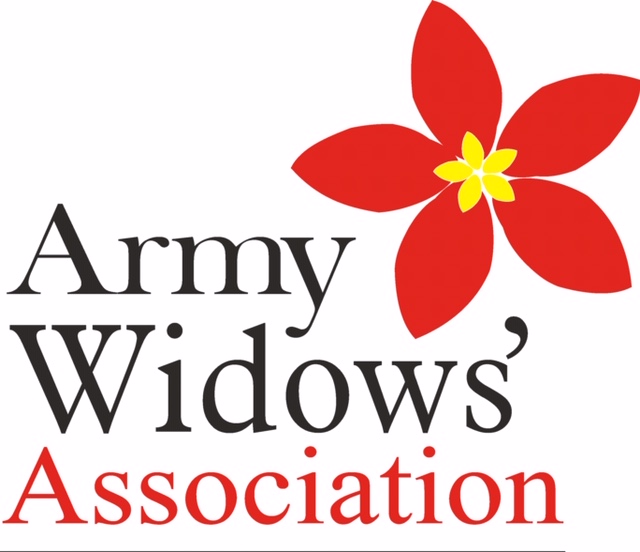 Army Widows' Association
Why does the Veterans' Foundation support Army Widows' Association?
There is little more devastating for the wife, husband or partner of a soldier than to learn their loved one has been killed in service.  
Those feelings of loss were precisely the reason why the Army Widows' Association was created in 2004.
A volunteer-run charity, it serves to offer comfort, support and friendship to the widows and widowers of servicemen and women.
Its aim is simple; to offer help at a time when it's needed most.
All the members have lost their husbands, wives or partners, under a variety of different circumstances, and they able to offer support and sympathy to those who have been recently widowed.
The Army Widows' Association is totally independent and run by our members, although it does work closely with the MOD and the Army Welfare Policy Branch.
As well as helping people through difficult times with friendship and comfort, the Army Widows' Association can assist with a wide range of support at later stages. 
Circumstances differ from person to person, so the charity has a wide range of experience which is used to help members.
How you can support the Veterans' Foundation
The Veterans' Foundation has provided grants to hundreds of UK-based military charities and organisations since its inception in 2016. It is dedicated to distributing funding to where it is most effective and millions of pounds have been given to projects that have a positive impact on British veterans, and their dependents, in need.
If you'd like to become of a supporter of the Veterans' Foundation you can do so by making a donation, by fundraising, by leaving something to Veterans' Foundation in your will or by joining the Veterans' Lottery. Thank you.