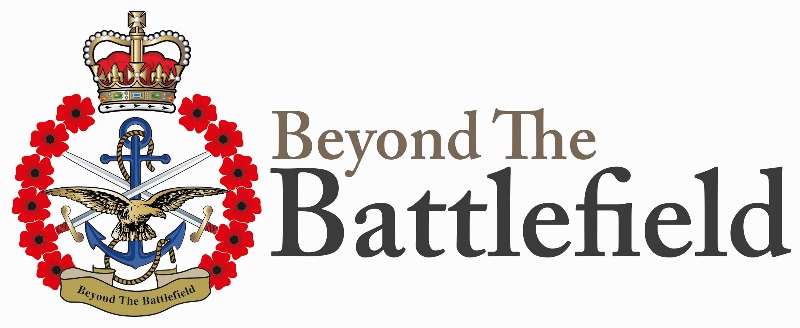 Beyond the Battlefield
Why does the Veterans' Foundation support Beyond the Battlefield?
Northern Ireland was the backdrop to a conflict that lasted for more than 40 years 
During that time over 140,000 people served in either a combat or Emergency Services role, putting their lives on the line on a daily basis.
Beyond the Battlefield was formed as a charity to look after the wellbeing of these very people in both parts of the island of Ireland.
The charity fulfils a number of roles. Much of its work is concentrated on working with a group of counsellors in order to assess and treat those suffering from Post Traumatic Stress Disorder (PTSD).
This service is open to all service personnel, together with members of the police and Emergency Services. 
Of course, PTSD often causes associated problems, including alcohol and drug abuse, suicidal thoughts, financial difficulties and self-harm. Beyond the Battlefield is committed to providing support to those suffering from any of these issues.  
Beyond the Battlefield also performs a series of different tasks aimed at improving the lives of the ex-service community.
These include:
Forming a befriending service.
Ensuring veterans are aware and are receiving all the benefits to which they are entitled.
Lobbying the government to change the law on things like unemployment and sickness benefits.
In short, Beyond the Battlefield is a charity that listens, treats, and gives on-going advice and help to the many courageous veterans who have served for their country.
How you can support the Veterans' Foundation
The Veterans' Foundation has provided grants to more than 370 charities and organisations in the past three years. It is dedicated to distributing funding to where it is most effective and to date, £5.5 million has been given to projects that have a positive impact on British veterans, and their dependents, in need.
If you'd like to become of a supporter of the Veterans' Foundation you can do so by making a donation, by fundraising, by leaving something to Veterans' Foundation in your will or by joining the Veterans' Lottery. Thank you.