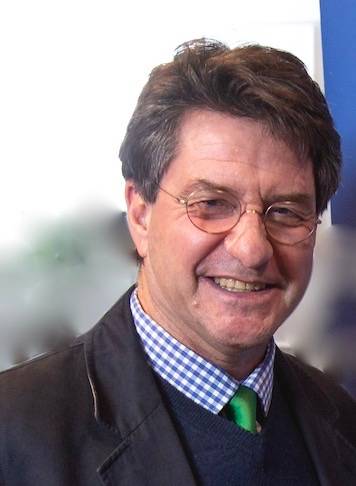 Major General David Shaw CBE
CEO of the Veterans' Foundation
David Shaw is the CEO and founder of the Veterans' Foundation, as well as co-founder of the Veterans' Lottery.  He concluded his military career as the Major General commanding 2nd Division in 2012 and was appointed CBE in 2012.  He is also co-founder of the award-winning veterans' charity Launchpad, which helps veterans transition from military to civilian life in Newcastle-upon-Tyne and Liverpool.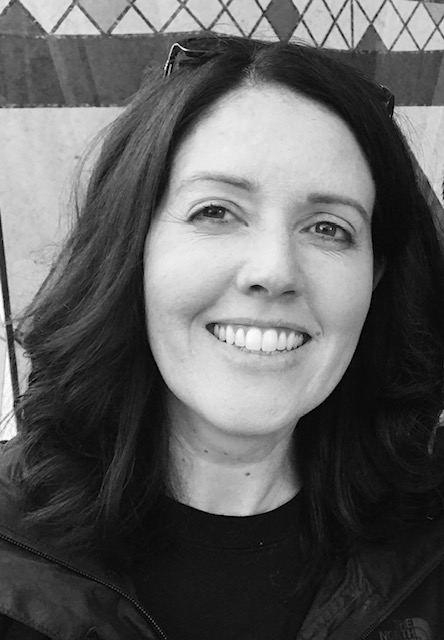 Sarah Kelling
Grants Manager
Sarah joined the Veterans' Foundation in 2020 in a part-time role as Grants Manager. Since moving in 2017 to the U.K. from the U.S., Sarah has volunteered with Citizens Advice Edinburgh (CAE) administrative support and as a General Adviser. Sarah provides peer guidance regarding benefits, money advice, housing, employment, relationships and immigration, as well as other practical assistance. Prior to the U.K., Sarah worked from 2006 to 2018 as an attorney at Fragomen, Del Rey, Bernsen & Loewy, LLP where she specialised in employment-based immigration and related employer sanctions law and managed the firm's I-9/E-Verify SaaS client services.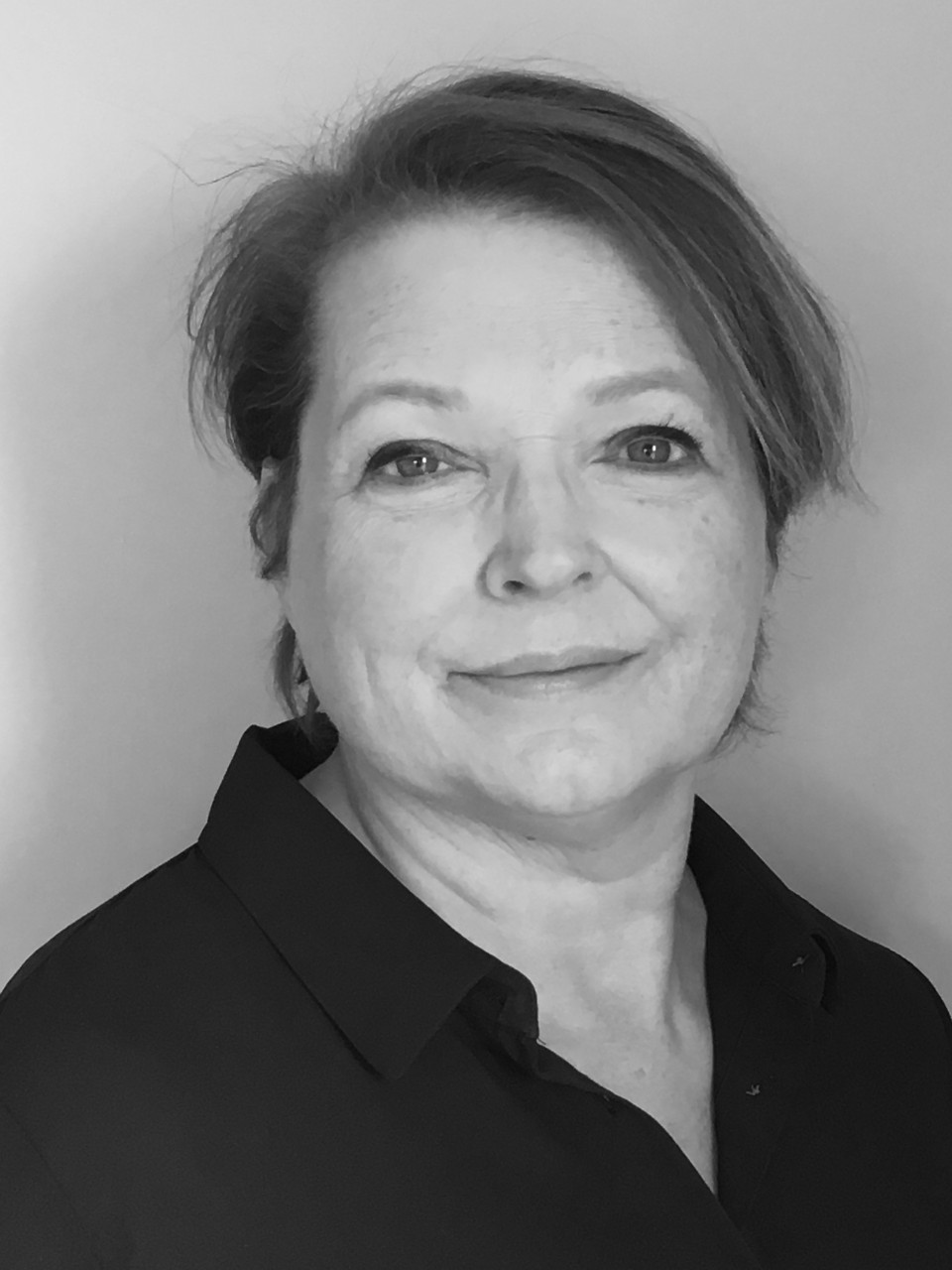 Jayne Millar
Finance Manager
Jayne joined the Veterans' Foundation in March 2020 as finance manager, with involvement in all aspects of the financial activities. For the majority of Jayne's career, she has worked for small businesses and not-for-profit organisations.
Her most recent charity sector experience was with Rosemount Lifelong Learning as finance manager and with Willowacre Trust as a voluntary trustee. Jayne studied business administration at Strathclyde University before commencing professional training within KPMG's Glasgow office, qualifying as a Chartered Accountant in 1992.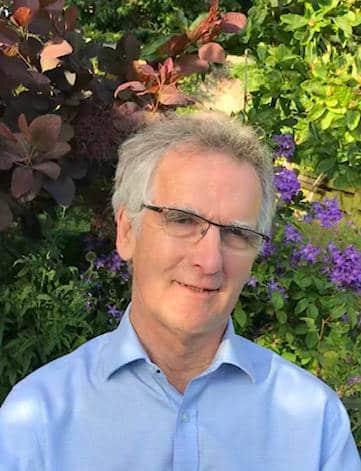 Paul Heward
Chief Financial Officer
Paul's been involved with the Veterans' Foundation (VF) since late 2016, initially as a consultant and then as an employee. Paul works with David Shaw, CEO,  based in Edinburgh. Paul is involved in all of VF's activities, but especially its finance and administration.
Paul was previously involved as project manager for two charities, being The Stewart Ivory Financial Education Trust, delivering vital financial education to school leavers, and The Scottish Schools Pipes & Drums, advancing culture and community development by encouraging young people to take up the chanter, pipes and drums; and by supporting the development of school pipe bands.


After reading history at university, Paul trained as a banker with Rothschild. He then worked for the Argyll Group (1980 to 1990), in corporate finance and investor relations. Paul then spent 15 years doing investor relations in the UK Energy sector (National Power from 1990 to 1995 and British Energy from 1995 to 2004.)