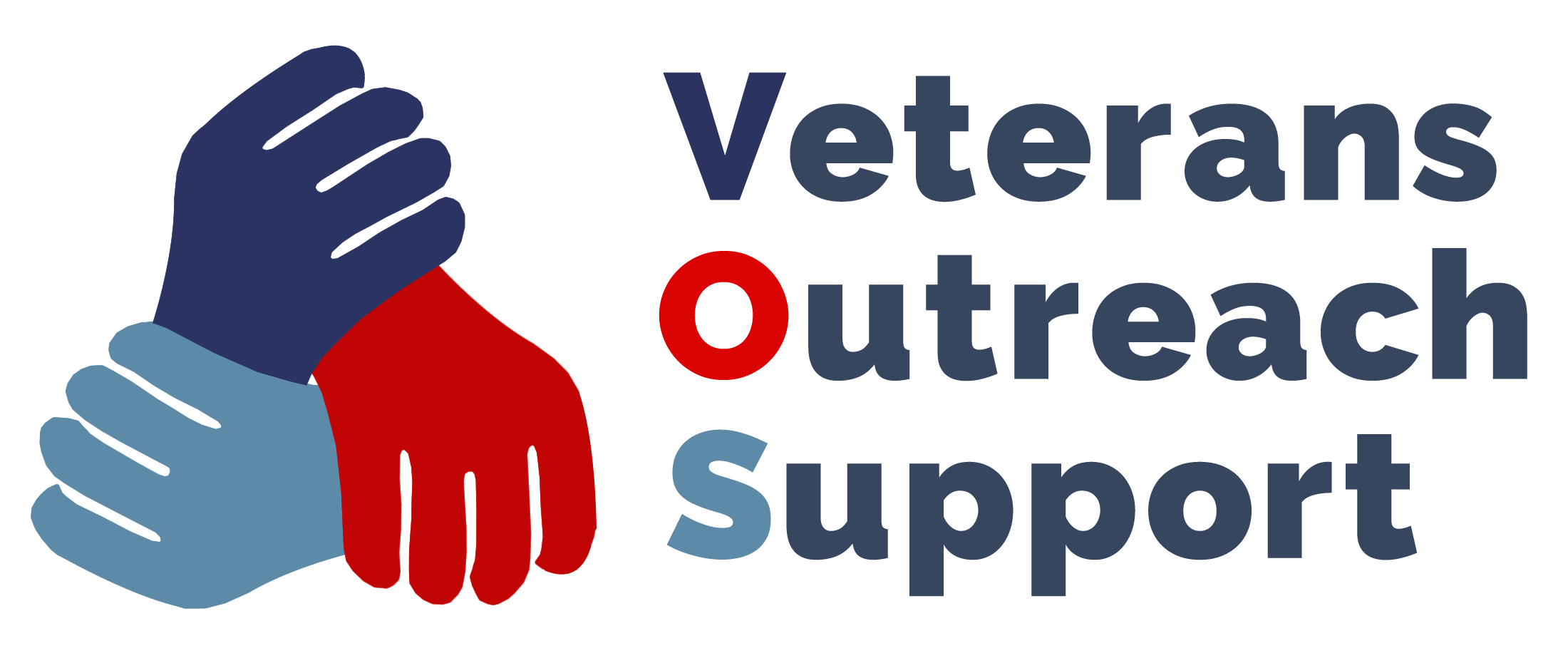 Veteran's Outreach Support
Why does the Veterans' Foundation support Veteran's Outreach Support?
Veteran's Outreach Support serves British Armed Forces veterans in Portsmouth. The charity has been in operation since 2008 and their main area of focus is support groups and drop-in meetings. The drop-in meetings are monthly and exist to provide veterans and their families with access to welfare and psychological support along with simply being there for a chat. No pre-booking or prior contact is needed before veterans or their families attend one of the drop-in sessions. VOS has an average of 500 visits from veterans every year.
With a wide range of experts representing many charities and organisations who drop in to help veterans, Portsmouth veterans have access to many avenues of support. From physical disability and homeless veterans charity liaisons, to chaplains and substance support groups, every effort is made to ensure that veterans are supported to overcome their challenges. Veteran's Outreach Support also has a team of clinically trained mental health experts who are on-hand to assist veterans when they need direct support. Many veterans struggle with mental health issues due to the nature of the work of the British Armed Forces. Veterans in Portsmouth are able to seek out help for any mental health issues here.
Every service provided by Veteran's Outreach Support is provided completely free of charge. All services are supported by donating individuals, organisations and other charities like the Veterans' Foundation. 
How you can support the Veterans' Foundation
The Veterans' Foundation has provided grants to more than 280 charities and organisations in the past three years. It is dedicated to distributing funding to where it is most effective and to date, £9.2 million has been given to projects that have a positive impact on British veterans, and their dependents, in need.
If you'd like to become of a supporter of the Veterans' Foundation you can do so by making a donation, by fundraising, by leaving something to Veterans' Foundation in your will or by joining the Veterans' Lottery. Thank you.