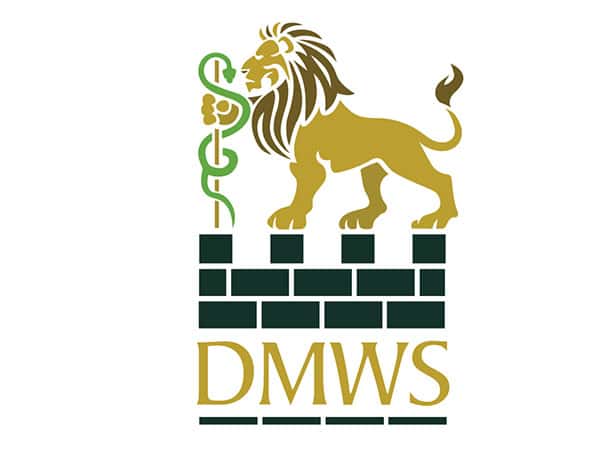 The Defence Medical Welfare Service
Why does Veterans' Foundation support Defence Medical Welfare Service?
The Defence Medical Welfare Service (DMWS) assists Armed Forces personnel when they are receiving medical treatment. The charity has been in operation for over 75 years and ensures that every military family has a place to turn for support. 
The DMWS serves British Armed Forces personnel all around the world and has supported over one million people since starting in 1943. Veterans are also looked after in their times of need. DMWS provides practical hands-on care, it helps to overcome the isolation felt by many veterans, and supports veterans applying for housing suitable for their specific needs, among many other services.
The Defence Medical Welfare Service provides highly trained welfare officers who are able to assist in complex situations involving high-risk individuals.
How you can support the Veterans' Foundation
The Veterans' Foundation has provided grants to more than 280 charities and organisations in the past three years. It is dedicated to distributing funding to where it is most effective and to date, £9.2 million has been given to projects that have a positive impact on British veterans, and their dependents, in need.
If you'd like to become of a supporter of the Veterans' Foundation you can do so by making a donation, by fundraising, by leaving something to Veterans' Foundation in your will or by joining the Veterans' Lottery. Thank you.