How can I set up a JustGiving Page?
Log into your JustGiving account
Select "Start fundraising"
Select "A charity"
Search for "Veterans' Foundation" and select Veterans' Foundation when you see the charity displayed in the list
Select what kind of event you are going to do to raise money
Choose what your fundraising page web address will be
Select the appropriate options on the rest of the page
Click "Create your page"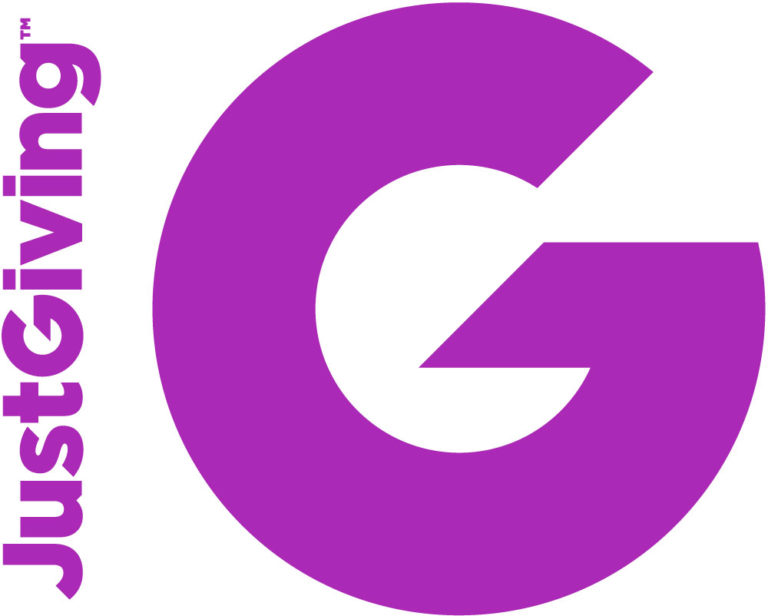 JustGiving! makes it easy for you to fundraise online. Raise money for a the Veterans' Foundation and share your page on social media in just a few minutes.
Whether you're running a marathon, hosting a bake sale or shaving your head, using JustGiving will ensure your fundraising for the Veterans' Foundation is a success. 
And if you're stuck for inspiration, here's a few ideas for you to consider.
Click here to set up a JustGiving account.