It's holiday season, so I hope you are enjoying a summer break, if you can.  
The thought of holidaying in southern Europe seems daunting with the heatwaves and passport queues for British passport holders, but I am going to Spain and France soon.  
Having served alongside troops from both countires in Bosnia, I will be looking out for military and, particularly, veteran activity as I travel.
The Veterans' Foundation will be awarding another £1.5 million, or thereabouts, in early October; the deadline for grants has now passed, but for our next quarter of grant awards in December, the next deadline will be 23rd October.
From September we shall be using a new grant management system based on the Salesforce program, so the application and reporting journey for grantees should be more efficient and smooth.
If you would like to find out more about how to apply for a grant, please click below:
We were delighted to hear that a number of Veterans' Foundation grantees have successfully bid for, and received grants from, 'Op Fortitude'.
This is a Government initiative to end veterans' homelessness and £8.55 million has been allocated to the likes of Stoll, Alabaré, Launchpad, Riverside and Healthier Heroes - all past or present grantees of the Veterans' Foundation.
Other veterans' news can be seen in this Office for Veterans' Affairs publication: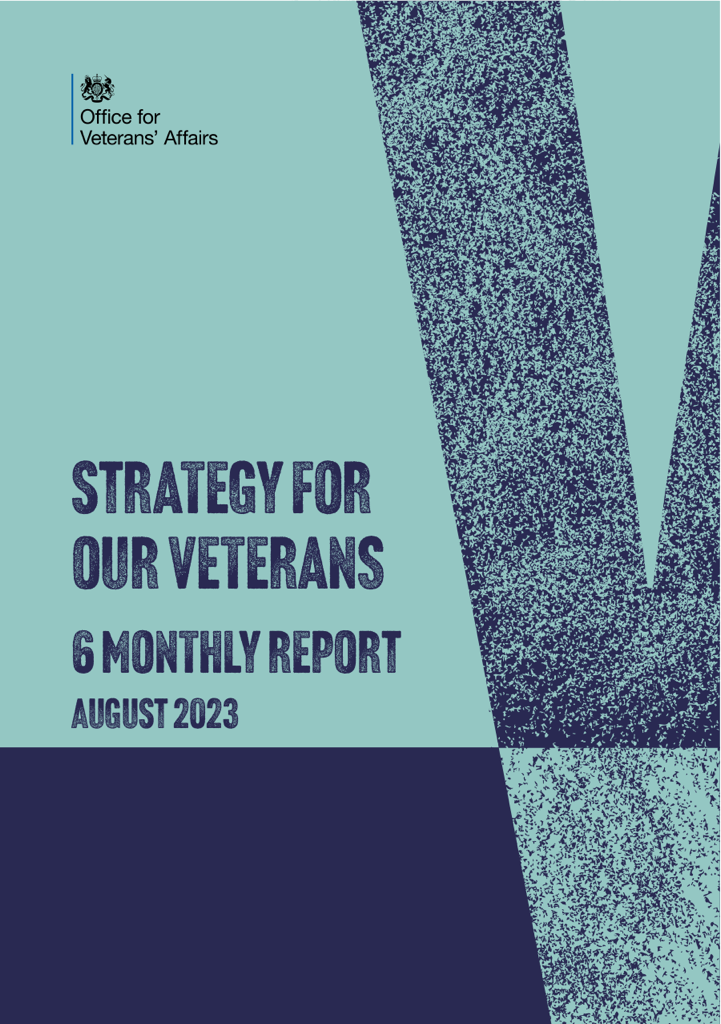 Thank you, again, for your tremendous support of the Veterans' Foundation and the Veterans' Lottery.  
David Shaw
CEO & Founder, Veterans' Foundation