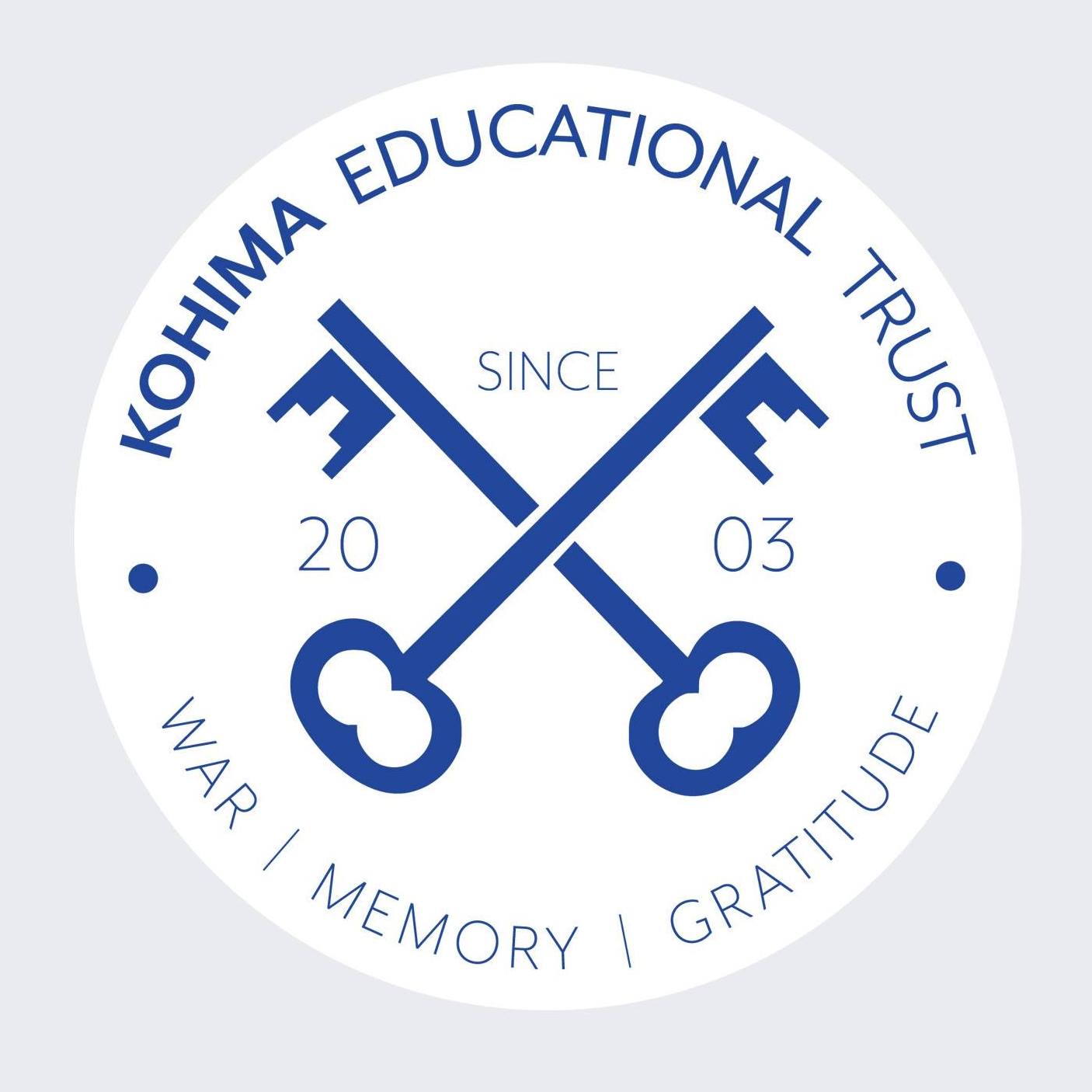 Kohima Educational Trust
Why does the Veterans' Foundation support the Kohima Educational Trust?
The Kohima Educational Trust provides educational support to the Naga people in memory of a historic victory won by Allied forces in the Kohima region during WWII. Kohima – a small town set high in the jungle-covered hills of North East India – was the site of one of the most important battles of WWII.
In April 1944, Kohima was overrun by Japanese soldiers intent on the invasion of India. Just 1,500 men of the Royal West Kents, the Assam Regiment and the Assam Rifles, fought off the enemy until relief arrived two weeks later.
Together with the local inhabitants – known as Nagas – the allies defeated their foe, a first for the British Army over the Japanese, in what turned to be a turning point in war in Asia.
Nearly 60 years later, in 2003, the Kohima Educational Trust (KET) was set-up as a means of sustaining the memory of the courage and sacrifice of those who fought and died in the battle.
Equally, its formation recognised the crucial role of the Naga people and now the KET assists in the education of succeeding generations of Naga children.
In practical terms, this means providing assistance to Naga students through projects and scholarships, plus the building of schools, libraries and training for local teachers.
Hundreds of Naga children have been sponsored to successfully pursue further education through this scheme. 
How you can support the Veterans' Foundation
The Veterans' Foundation has provided grants to more than 280 charities and organisations in the past three years. It is dedicated to distributing funding to where it is most effective and to date, £9.2 million has been given to projects that have a positive impact on British veterans, and their dependents, in need.
If you'd like to become of a supporter of the Veterans' Foundation you can do so by making a donation, by fundraising, by leaving something to Veterans' Foundation in your will or by joining the Veterans' Lottery. Thank you.