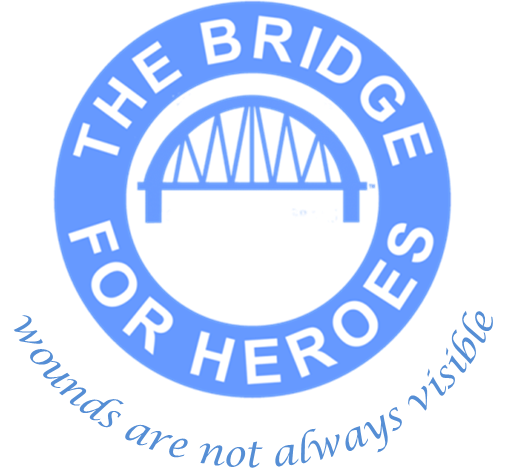 The Bridge for Heroes
Why does the Veterans' Foundation support The Bridge for Heroes?
The Bridge for Heroes was established in September 2010 with the intention of providing help - both in relation to mental health and general wellbeing support - to the active armed forces community, together with veterans and their dependents.
Operating out of premises in King's Lynn, Norfolk, The Bridge For Heroes offers a single point of access where like-minded people can gather and receive the support they require.
Mike Taylor, who served for 18 years in the British Army, is the founder and chief executive of The Bridge for Heroes. He said the motivation for starting the charity was based around his personal experience of meeting veterans struggling with PTSD. "I thought that if I could help by encouraging those to talk, to give veterans a place to meet and talk things through, I could help. From that point, the charity has grown and grown, and from just a few people coming to the facility at King's Lynn each week, we've offered assistance to hundreds of ex and serving military personnel."
As well as providing one-to-one help, The Bridge for Heroes also works with individuals to find them specific organisations and agencies that can supply specialist assistance.
How you can support the Veterans' Foundation
The Veterans' Foundation has provided grants to more than 370 charities and organisations in the past three years. It is dedicated to distributing funding to where it is most effective and to date, £5.5 million has been given to projects that have a positive impact on British veterans, and their dependents, in need.
If you'd like to become of a supporter of the Veterans' Foundation you can do so by making a donation, by fundraising, by leaving something to Veterans' Foundation in your will or by joining the Veterans' Lottery. Thank you.