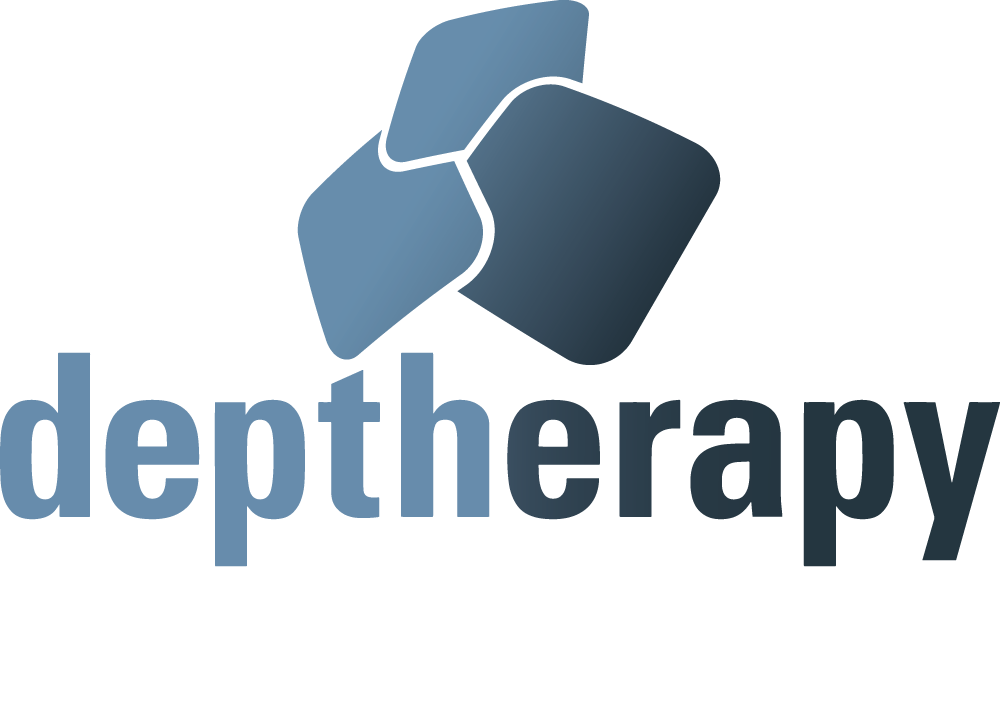 Deptherapy
Why does the Veterans' Foundation support Deptherapy?
Deptherapy is a charity that uses scuba diving to help rehabilitate British Armed Forces personnel and veterans who have suffered life-changing physical injuries. The results have been tremendous.
One ex-serviceman, Tom Oates, probably best sums up just how crucial Deptherapy was in his recovery. Tom served with the Scots' Guards between 2010 and 2015 and suffers from chronic and complex PTSD following his experiences in Afghanistan. "Deptherapy has not just changed my life but saved my life," says Tom.
Tom is not alone. Those with physical injuries who have been on Deptherapy programmes report how the weightlessness of scuba diving allows them to be pain-free – some for the first time since injury. While those suffering from PTSD find the water calming  - a place where 'the demons disappear.'
The overall aim is for those attending Deptherapy to qualify as PADI Open Water divers - and then work towards qualifications that will allow them to be professional dive instructors or professionals.
Deptherapy does not provide veterans with a diving holiday – this is a developmental programme built to provide a lasting skill-set and future employment.
How you can support the Veterans' Foundation
The Veterans' Foundation has provided grants to more than 280 charities and organisations in the past three years. It is dedicated to distributing funding to where it is most effective and to date, £9.2 million has been given to projects that have a positive impact on British veterans, and their dependents, in need.
If you'd like to become of a supporter of the Veterans' Foundation you can do so by making a donation, by fundraising, by leaving something to Veterans' Foundation in your will or by joining the Veterans' Lottery. Thank you.