How to play the Veterans' Lottery by post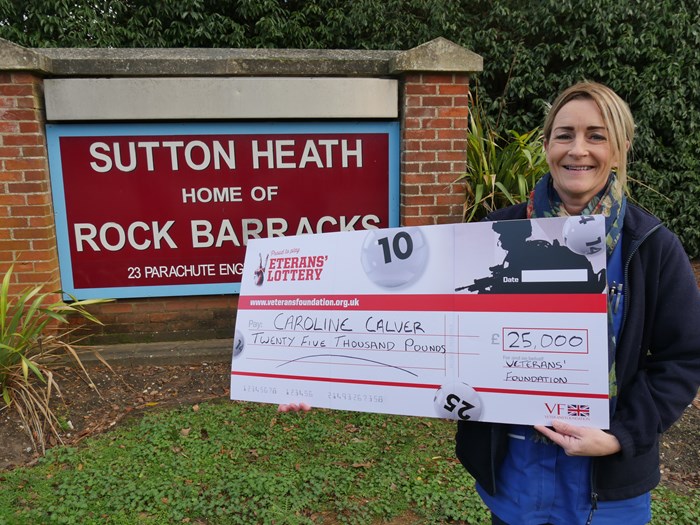 If you would like to play the Veterans' Lottery by post, please click the button below to download our postal entry form. When you have completed this, please post it to the address listed on the form.
Get your FREE Gourmet Society card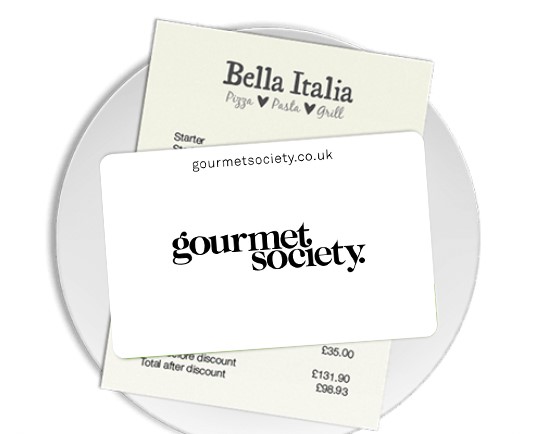 As a 'thank you' for playing the Veterans' Lottery, all players are awarded a Gourmet Society card. You can not only save up to 25% off food and drink at thousands of restaurants nationwide just by showing your Gourmet Society membership, but you can also access big discounts on takeaway pizza, cinema trips, days out and hundreds of UK retailers!

You are also given a Veterans' Lottery Membership Card to show you are proud to support the armed forces family.
A special message from a veteran
Important facts
Need Help? If you are struggling to complete the online signup process you can call us on 0333 999 3899 or email enquiries@veteransfoundation.org.uk (Mon-Fri)
The Veterans' Foundation promotes responsible gambling.
Please use our resources if you need support for problematic gambling or to self-exclude yourself from playing the Veterans' Lottery.
You must be 18 or over to play or claim a prize.
The Veterans' Lottery is run in association with Bee Ethical Ltd.
Click here to see our Terms & Conditions, our Social Responsibility Policy and and our Rules of Play.
Software is available to prevent an individual computer from accessing gambling internet sites - please see www.gamblock.com for further information.
The lottery is licensed and regulated by the Gambling Commission. Licence number 045407.
If you feel you have a problem with gambling, visit www.begambleaware.org or call the National Gambling Helpline on 0808 8020 133.



The Direct Debit Guarantee

The Guarantee is offered by all banks and building societies that accept instructions to pay Direct Debits

If there are any changes to the amount, date or frequency of your Direct Debit The Veterans' Foundation Lottery will notify you 5 working days in advance of your account being debited. If you request The Veterans' Foundation Lottery to collect a payment, confirmation of the amount and date will be given to you at the time of the request

If an error is made in the payment of your Direct Debit, by The Veterans' Foundation Lottery or your bank or building society, you are entitled to a full and immediate refund of the amount paid from your bank or building society

If you receive a refund you are not entitled to, you must pay it back when The Veterans' Foundation Lottery asks you to

You can cancel a Direct Debit at any time by simply contacting your bank or building society. Written confirmation may be required. Please also notify The Veterans' Foundation Lottery.