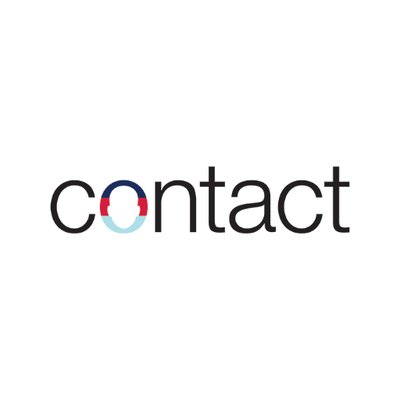 Contact
Why does the Veterans' Foundation support Contact?
Contact is a group of charities working together to provide mental health support to the British Armed Forces community. The charities who make up Contact also work with the NHS and the MOD to grant veterans and servicemen and women a holistic system of care. Due to the complex nature of mental health issues, Contact aims to give every veteran who needs support a bespoke approach to their individual situation. 
A chief aspect of the charity's focus is raising awareness of the mental health issues veterans face once they leave the armed forces. From funding research to promoting campaigns in the media, Contact wants to ensure that there is a greater understanding of the pressures many veterans face. 
The charities and organisations that make up the Contact partnership are:
How you can support the Veterans' Foundation
The Veterans' Foundation has provided grants to more than 370 charities and organisations in the past three years. It is dedicated to distributing funding to where it is most effective and to date, £5.5 million has been given to projects that have a positive impact on British veterans, and their dependents, in need.
If you'd like to become of a supporter of the Veterans' Foundation you can do so by making a donation, by fundraising, by leaving something to Veterans' Foundation in your will or by joining the Veterans' Lottery. Thank you.